We are here to help you. Please fill out the form below or send us a direct email at kelliedashcraft@gmail.com. You may choose to call us directly at (972) 998-0379.
Contact Us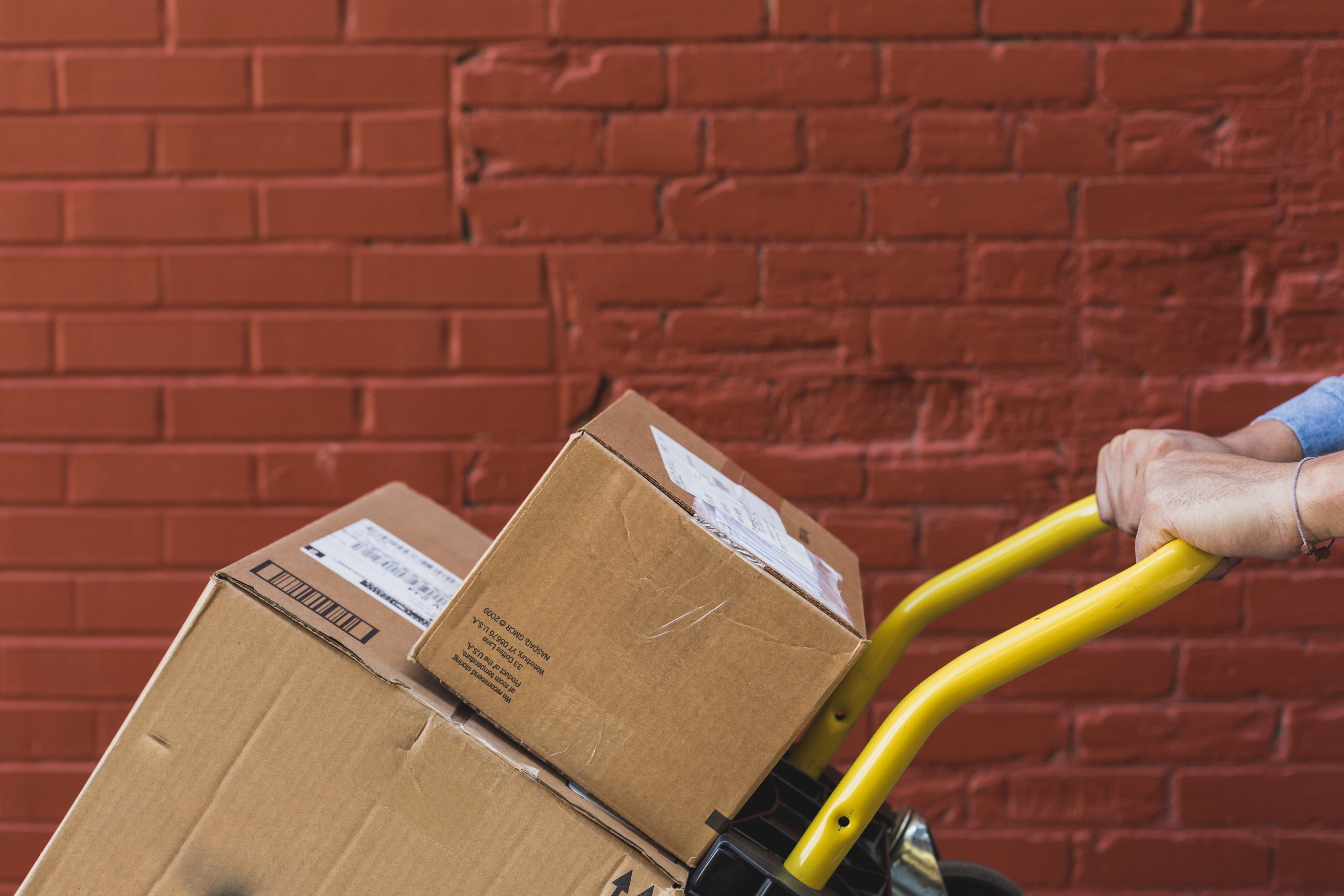 Want FREE Local Delivery?
We offer FREE delivery within 50 miles from Ennis, TX when you order $200 or more in beef. All other delivery fees will be listed upon checkout.